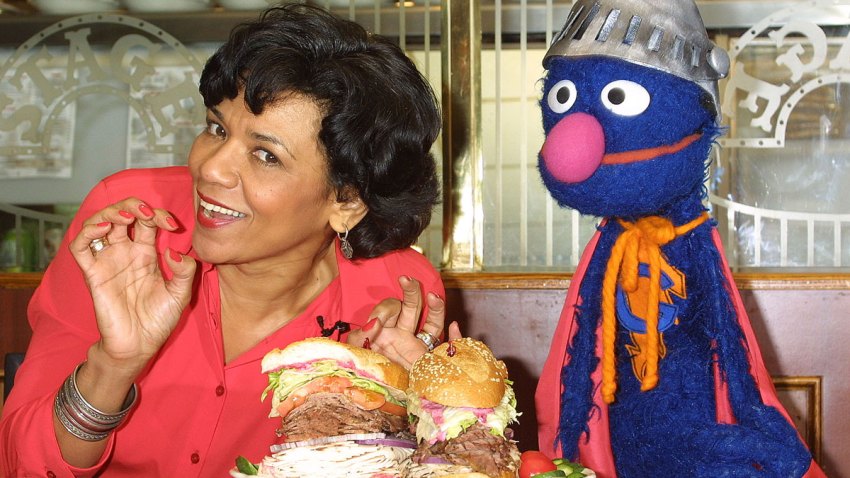 It will be all about puppets in Storrs next week for the National Puppetry Festival.
The 2015 National Puppetry Festival at UConn kicks off on Monday and goes all week long. About 8,000 people are expected.
One of the participants is someone you might have grown up watching.
Sonia Manzano, who played Maria on Sesame Street for 44 years, will be the co-host of "Late Night with Eugene O'Neill" at the Jorgensen Center for the Performing Arts, at 8 p.m. on Friday, Aug. 14. She recently announced that she is retiring from the show she has starred in for decades.
The show has adult content and is recommended for audiences 16 and older, according to a news release.
Caroll Spinney, best known for his role as Big Bird, will also be a special guest.
The festival itself includes several events that are open to the general public and attendees, as well as people who live and work in the area, should expect traffic delays.
Two construction projects in Mansfield and Storrs will cause early morning and early afternoon traffic delays during the weekday schedule of events. Work on Route 44 will slow eastbound traffic approaching the intersection of Route 44 and Route 195/Storrs Road.
Another construction project on 195/Storrs Road between Route 44 and Storrs Center also will reduce traffic to one lane in some areas for traffic heading south from 6 a.m. to 2:30 p.m. during the week.
Visitors to the 2015 National Puppetry Festival should plan extra time when traveling to events.