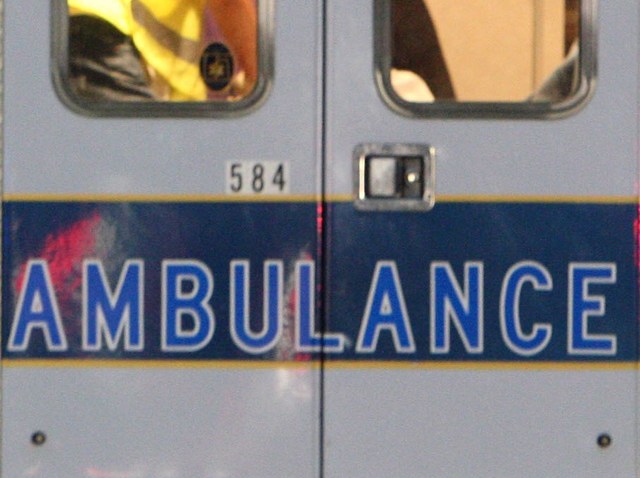 A U.S. Marines Sergeant was killed in a crash in Plainville on Tuesday night.
Police said it appears that Aaron Lavier, 32, of Plainville, lost control of his motorcycle at Stillwell Drive and East Street just before 11 p.m. and struck the curbing and wrought iron railing in front of Grumpy's Cafe on East Street.
Paramedics from AMR Ambulance pronounced him dead at the scene.
Lavier, formerly of Barneveld, New York, was attached to Charlie Company in Plainville Connecticut.
Police from the Plainville Police Traffic Division are investigating and ask anyone who witnessed the crash of who has information on Lavier's whereabouts prior to the accident is asked to call Sgt. Charles Smedick at 860-747-1616 X267.
This is the first fatal accident in Plainville in more than four years.
Follow us on Twitter @NBCConnecticut, on Facebook, and sign up for breaking news SMS alerts on your phone by texting "CTBREAKING" to 622669.