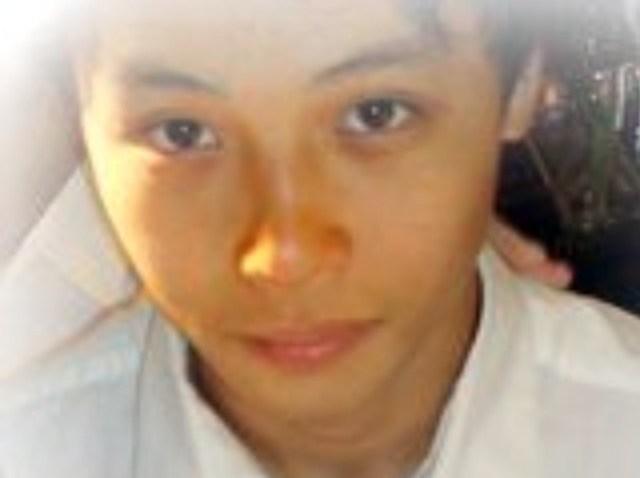 The pews at St. Adalbert Church in Enfield were full on Monday night to celebrate Henry Dang's short life, but many of the people at the Mass had never even met the 15-year-old Windsor Locks sophomore.
"My first reaction was, he was a sophomore too. That could have been anyone, that could have been one of my friends," Celina Gaines, a sophomore at Enrico Fermi High School in Enfield said.
Dang was killed while riding his bike in Windsor Locks on Oct. 30.
The off-duty police officer who hit him, Michael Koistinen, 24, has been charged with manslaughter and tampering with evidence, for allegedly trying to cover up that he had been drinking before the crash. He is due in court on Tuesday. He was also charged with misconduct with a motor vehicle and negligent homicide.
While the crash happened in Windsor Locks, the impact of the tragedy has been far-reaching.
"It shows how great of a kid he was," said Windsor Locks High School Senior Tim Putnam, who gave a reading at the Mass.
Putnam and Dang both played basketball at Windsor Locks High and Putnam's great uncle is the pastor at St. Adalberts Church.
Father Edmund O'Brien saw how the Windsor Locks community was hurting and wanted to reach out.
"At a very young age, 15, this young man touched people more than I've seen in years," Fr. O'Brien said. "His goodness, compassion, outreach -- he had an enormous impact on that high school, so I want to celebrate that gift."
Dang's sister and other family members came to the Mass and sat beside those who did not know Henry, but wanted to honor his memory.
"The greatest tribute we could pay to him is reaching out to the needs of others," Fr. O'Brien said.
The Dang family did not speak to the media outside the church. They will be holding a news conference on Tuesday with their attorney after Officer Michael Koistinen goes before a judge for the first time at Hartford Superior Court.