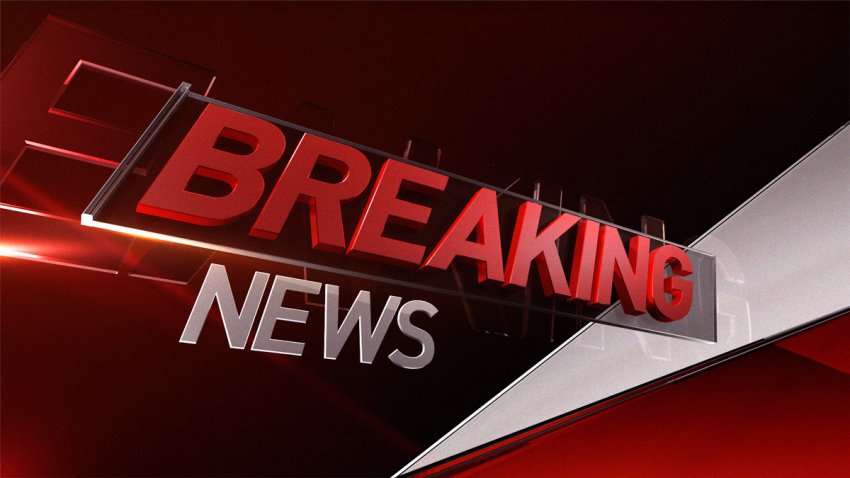 There was a "massive" power outage in Farmington on Thursday.
Eversource was reporting 7,800 outages at one point. That number is down to around 700 as of 2:20 p.m. It is not clear what caused the power failure.
Police urged drivers to use caution at intersections where the power is out.
The outages were affecting UConn Health's campus off of Route 4.
Appointment's at the Outpatient Pavilion, MSI, and Main Hospital clinics were canceled for the afternoon, according to UConn Health.
All dental appointments and classes were canceled for the remainder of the day and will resume on Friday.
The hospital's cafeteria was also closed.