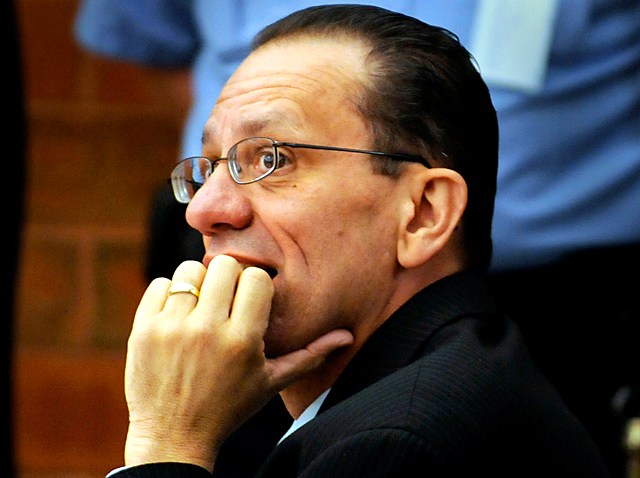 Hartford Mayor Eddie Perez is expected to submit his letter of resignation on Friday, but how long he remains in office remains unclear .
Last week, a jury convicted him on five of six corruption charges and he faces up to 55 years in prison when he's sentenced in September.
Even after he turns in his resignation, it's unclear if that will go into effect immediately or if Perez will stay on to help with the transition to City Council President Pedro Segarra.
NBC Connecticut learned that Perez is expected to stay in office for a period of up to 30 days to help Segarra transition into his duties as mayor. Segarra also needs time to close his law office and transfer his clients' files to other attorneys.
The Waterbury Republican American is reporting that City Councilman Matt Ritter believes Perez will leave the mayor's office next week.
Perez, who had insisted on his innocence and vowed to clear his name, faces up to 55 years in prison, with each of the five counts carrying a minimum of one year in jail. He plans to appeal.
Copyright AP - Associated Press