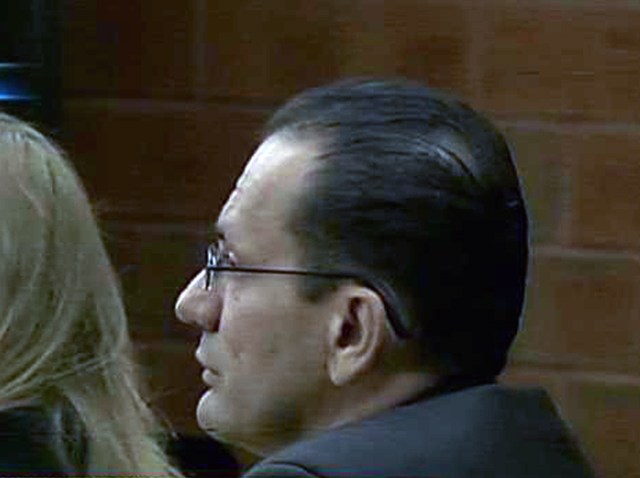 Hartford Mayor Eddie Perez plans to resign on Friday.
Perez was convicted last Friday on corruption charges. The date his actual resignation goes into effect will be worked out with Council leadership in order to allow for a smooth transition, Perez said in a statement on Tuesday.
Meanwhile, members of the Hartford City Council will hold a news briefing at 5 p.m. in Council Chambers.
"After lengthy and heartfelt discussions with my family and Council President Pedro Segarra, I will submit my letter of resignation as Mayor on Friday, June 25, 2010," Perez said in a statement. "The effective date will be worked out with Council leadership in order to allow for a smooth transition."

He said he is proud of his administration's achievements, and said they have improved schools, reduced crime and maintained financial stability during a worldwide economic crisis.

"It is time to move the City forward. I am truly sorry for the mistakes I have made that have harmed the City that I love. "