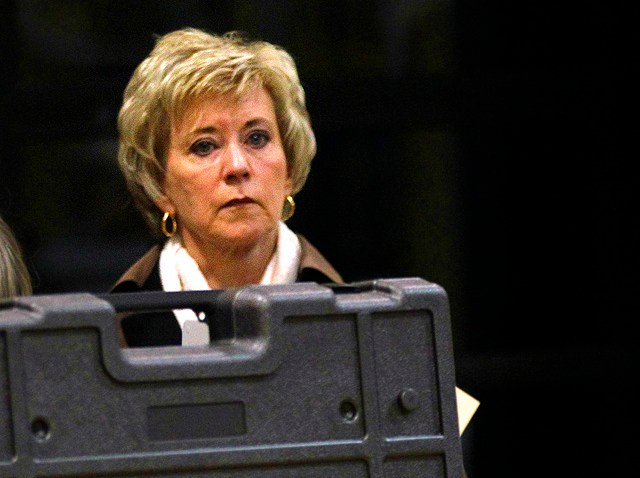 Success is relative, just ask Linda McMahon.
In one of her first interviews since she lost her bid for the U.S. Senate, she told the Connecticut Post and other Hearst Connecticut Newspapers that she has no second thoughts about spending a $50 million of her of her own money on the race -- a record in the state.
"So I don't regret any of that, at all," McMahon told the paper, by phone from Florida. "I was making an investment to serve and I think that's a really good thing. I think you have to go into any kind of endeavor knowing what your downside is when you get into it."
While her $50 million did not translate to a victory over Democrat Richard Blumenthal, McMahon said it did buy her name recognition that she can use to her advantage if she runs for office again.
"I do not think I would have to spend anywhere near that amount of money," McMahon said. "No one knew who I was. I made an investment and I certainly would not have to do that again."
McMahon made it no secret that she is eyeing public office.
"Sure. I'll be moving forward this next year," McMahon said. "I have a couple (of avenues) to pursue. You'll have to stay tuned."
Westport News reported the day after McMahon was defeated that her name is being discussed as a potential rival to Sen. Joe Lieberman in 2012.
She did confirmed that she has no plans to return to her position as CEO of Stamford-based World Wrestling Entertainment.