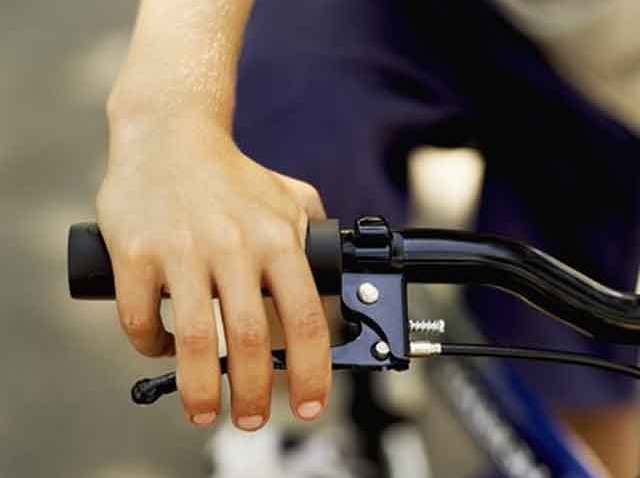 The firestorm around the popular MDC reservoirs has been extinguished, and officials said .
The Metropolitan District Commission has no intention of banning public use of its more than 10,000 acres in Greater Hartford, according to the Hartford Courant,
MDC Chairman William DiBella told the Courant that the commission was just being thorough when it asked residents to comment on its recreation policies earlier this week.

In May, a Superior Court judge awarded $2.9 million to a Rocky Hill resident for a 2002 incident that happened on the MDC's property in West Hartford. The commission is waiting to learn whether the judgement has any impact on its insurance premium.
"We are acting as a responsible public body," DiBella told the newspaper.

More than 350 people gathered at West Hartford Town Hall on Tuesday in support of keeping the land open to the public.
MDC officials are also trying to persuade state lawmakers change state law and grant the district immunity from all lawsuits.