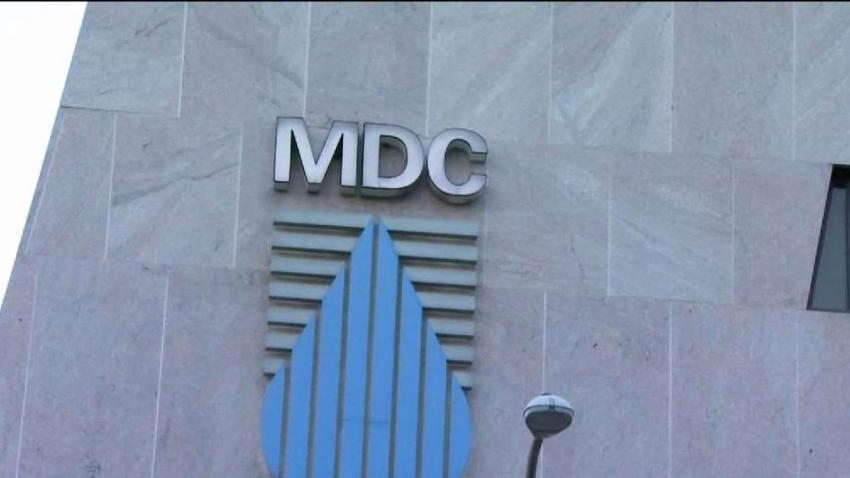 The Metropolitan District is warning customers to be on alert for impostors posing as water company employees to access homes.
The MDC said Wednesday they received a report that an impostor tried to enter a West Hartford home near Cumberland Road. No other details were immediately available.
Wednesday night, MDC said two people claiming to be from the water company tried to gain access to an East Hartford home at some point in the day. No additional information was available on the incident.
The company reminds customers that all field employees wear clothing and drive cars marked with the MDC logo, and carry photo identification badges. If someone comes to the door claiming to be from the water company without an appointment, do not let them in until you call the MDC Command Center at 860- 278-7850 and press 1 to verify their legitimacy.
If you have any suspicions about a person or their credentials, do not let them in and call police.