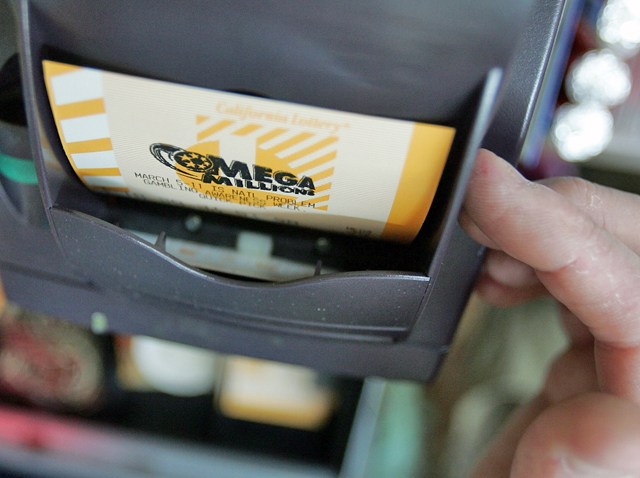 What would you do with $128.3 million dollars?
That's the estimated cash value of tonight's Mega Millions lottery jackpot.
Connecticut residents will have a lot of competition with people in several other states, but there's a chance someone here could win it.
The actual prize amount is $201 million. To envision how much money that is, the money would span 19,478.22 miles if you placed dollar bills, one next to each other, according to the Connecticut Lottery.
If you stacked the dollar bills, he height would reach 164 miles into the sky – or the distance from Hartford to the shopping outlets in North Conway, New Hampshire or down to the beaches of the Jersey Shore, according to the.lottery
The Mega Millions drawings take place on Tuesdays and Fridays at 11 p.m.
We asked our Facebook network what they would do with the money and the responses ranged from buying a house for a parent to retiring to volunteering and donating.