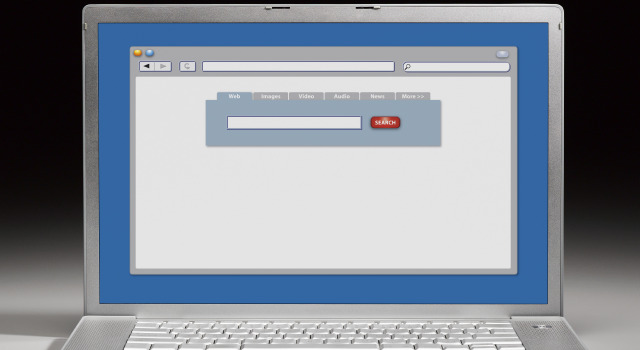 Through Facebook or MySpace, you might have connected with old friends from high school or perhaps a college roommate. Social networking sites are a great way to rekindle relationships and hold onto ones that have ended.
More and more people are also using them to remember friends who have died through online memorials.
Tim Massa, a former teacher at Waterbury Arts Magnet School, was killed in an accident while vacationing in the Bahamas in January. Since then, his friends continue to post messages about how he made a difference in their lives, according to the Republican-American of Waterbury.
One message reads, "I will continue to make time to visit my friend, and I know my heart will smile whenever I think of Tim."
Tim's younger brother, Chris Massa, told the newspaper that his family appreciates the online tributes.
"Just because someone is no longer here doesn't mean we can't honor them and keep their spirit alive in various ways like online sites," he said.
Online memorials have been organized to remember Johanna Justin-Jinich, the Wesleyan University student who was shot and killed two weeks ago. There is also an online memorial for Lawrence Mates Jr., who was shot and killed May 3 while working at Swizzle Stix bar in Waterbury.
"I think these social network sites are really useful for these kinds of things because in the end, no matter what one does at a memorial service — poems, flowers on the grave site — this is all about the people who haven't died," Bob Thompson, who studies pop culture at Syracuse University, told the Hartford Courant."Essentially, people are using social networks as a way to come to grips with [the death of a loved one], but in an extended way that funerals don't allow."
Annie Ta, Facebook spokesperson, told the Hartford Courant that Facebook will change a person's profile to a "memorial state" once officials get notification of a user's death and make it available only to "confirmed friends."
Aside from online memorials, some web sites are allowing people to write e-mails to their loved ones that will be sent on a certain date for up to a year after the person has died. The Georgia-based company Virtual Memorials was launched in 1996 for people to celebrate the lives of the deceased.
Other
sites help people make addendums to their wills so their friends or loved ones will know personal information, such as computer log-in passwords and Internet passwords for e-mail pages.