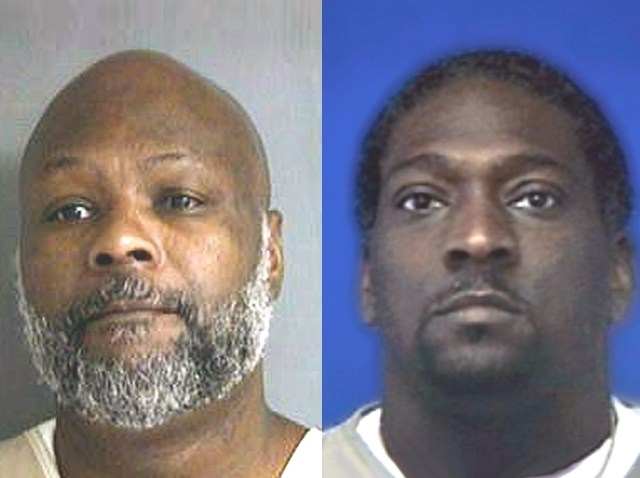 Two men, whose convictions in a 1993 New Haven murder were overturned, could remain in jail for 20 more days.
Superior Court Judge Stanley Fuger ruled last week that Ronald Taylor and George Gould should be immediately released from prison -- calling them victims of "manifest injustice." His ruling came after a star witness recanted their testimony.
Gould and Taylor were convicted of killing bodega owner, Eugenio DeLeon Vega. They served 16 years in prison.
Prosecutors in the case were granted an emergency stay of the ruling until Monday afternoon. Prosecutors filed papers on Monday arguing the court should allow it 20 days to appeal the ruling, according to the Hartford Courant.
In the court papers, the state argued that the prisoners should not be released before the 20-day period and that the court's order last week to "immediately and unconditionally" release the prisoners violates the law, reports the Courant.
Taylor's attorney tells the Courant that the prosecutor's argument "smacks of a procedural ploy to block the release of two men found innocent."
Copyright AP - Associated Press