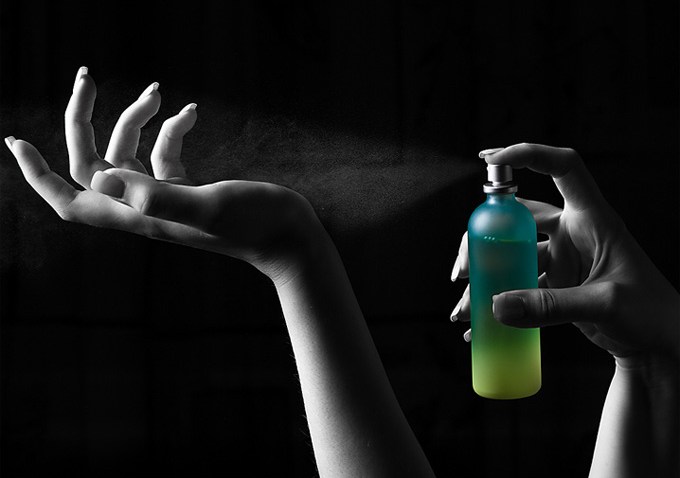 Two men have been busted after they tried to steal hundreds of dollars worth of cologne from Kmart in Cromwell, police said.
Police told the Hartford Courant that the men took $397 worth of men's fragrances from the Cromwell Square store and then flashed what appeared to be a box cutter at the loss prevention officer who confronted them.
Kmart sell scents including Giorgio Armani, Ralph Lauren Polo, Dolce & Gabbana, according to its Web site. The most expensive bottle is a $280 bottle of Paco Rabanne. The cheapest is a $3.73 bottle of English Leather.
Angel Feliciano and Angel Ortego were both charged with interfering with police and larceny charges. Police said no one was injured.