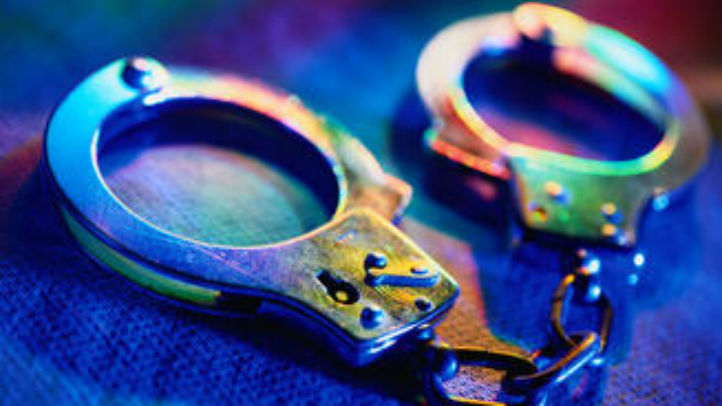 Gunshots brought police to a Manchester home early Monday morning, where two men said someone was trying to break in. Now those men are in police custody and cops say they might have hallucinated the ordeal.
Around midnight, a woman who as barricaded in the bathroom of her second-floor apartment on West Center Street called 911. She told police that her boyfriend and another man believed they were being followed, the Hartford Courant reports.
When police arrived, they heard some gunshots, rushed into the two-story home and got conflicting reports of what had happened, Lt. Chris Davis, of Manchester police said.
Two men said they were firing shots because they thought someone was trying to break in, but police say that was a bust.
"Initial indications are that there were no attempt from anybody to break into the residence, and we believe that they may have been actually hallucinating, either from some type of mental condition or narcotic condition," Davis said.
The investigation goes on.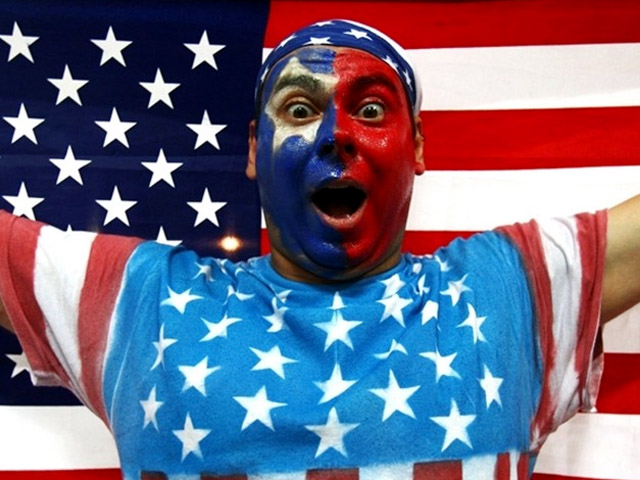 It's snow joke: The Vancouver Winter Games are here! Get more Olympics news on Olympic Zone.
Fan us on Facebook
Follow us on Twitter
Get the TV listings here