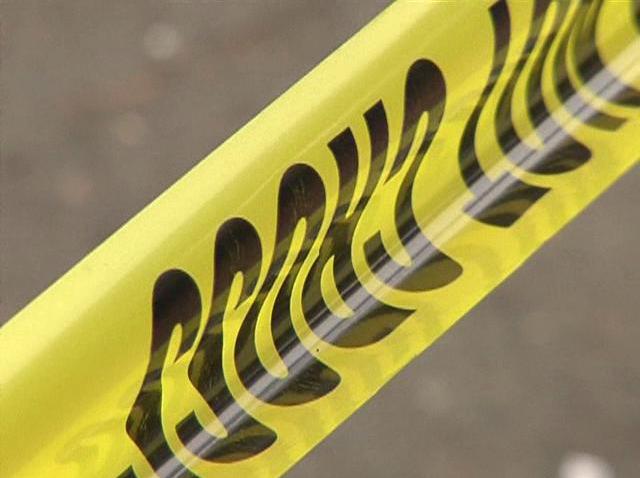 Meriden police shot a suspect who brandished a knife at an officer during a foot chase late Friday.
Police were called to investigate a case of slashed tires that stemmed from a domestic dispute on Elizabeth Court around 10 p.m. and caught up with the suspect on North Colony Road near the Old Stagecoach Crossing Condominiums.
When they attempted to take him into custody, he resisted and fled on foot, police said. Officers deployed their stun guns twice on the suspect, but they could not penetrate the clothing he was wearing.
Police said the suspect, later identified as William Arnold, 47, of Meriden, pulled a knife and tried to attack one of the officers. A second officer pulled out his gun and shot Arnold twice - once in the stomach and once in the leg.
Arnold was taken to Hartford Hospital where he is listed in stable condition.
Police said Arnold is wanted on a parole violation for a sexual offense out of Wethersfield.
On Tuesday, Meriden police identified the officers as Officer Jeffrey Selander, a four-year veteran of the Meriden Police Department and Officer David Buck, a two-year veteran.
Both officers are returning to full duty as of next week.
No Meriden officer were injured in the incident. State Police are assisting in the investigation. It is not clear yet what charges Arnold faces.