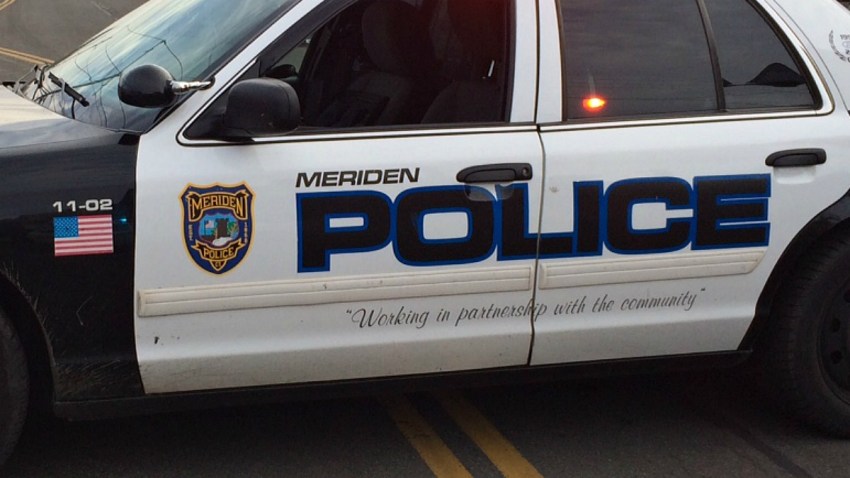 Meriden police are investigating a shooting on Springdale Avenue early Sunday morning.
Police said around 1:30 a.m. they received a report of gunshots on Springdale Avenue, and a short time later a gunshot victim walked into the emergency room at Midstate Medical Center. The victim was taken to Hartford Hospital for treatment. He has not been publicly identified.
Shell casings and other evidence were found at the scene on Springdale Avenue between Windsor and Lewis Avenues.
According to police, there is no immediate danger to the public. The investigation is ongoing.
No other details were immediately available.