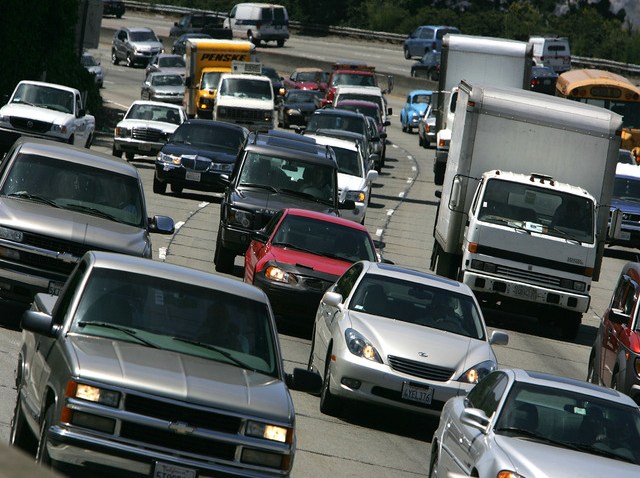 What do the bridges along the Merritt Parkway have in common with the ancient ruins of Machu Picchu, or a remote monastery in the Asian country of Bhutan? All are on a list of endangered world monuments.
The World Monuments Fund has issued its watch list for 2010, which includes 93 sites in 47 countries.
The watch list was founded in the 1990s to call attention to sites threatened by neglect, vandalism, conflict or disaster.
So why the bridges on the Merritt Parkway you ask? To understand the answer, you must first know a little bit about the history of Parkway and its bridges.
The Merritt Parkway was completed in 1940 as a limited access roadway to relieve congestion from the Boston Post Road, according to the World Monument Fund's Web site.
The roadway has 68 unique bridges that span it from Greenwich to Stratford. They range in design from French Renaissance and neoclassic to art deco and rustic and no two are alike.
The problem is that preservation of these bridges might be at risk due to necessary infrastructure work required to maintain the Merritt as a major thoroughfare, according to the World Monuments Fund's Web site.