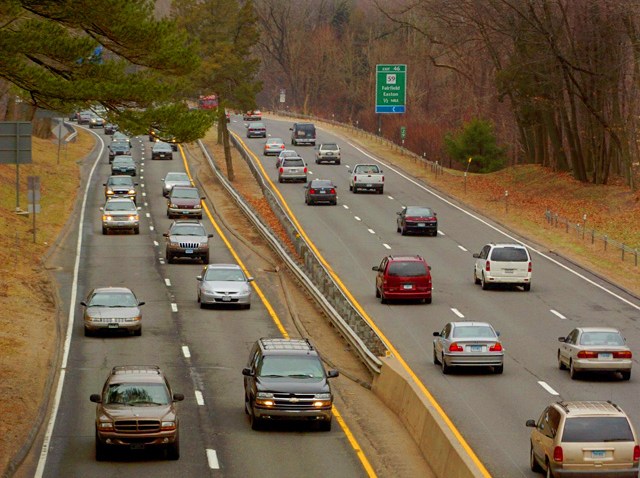 The Merritt Parkway's 37 scenic miles connect Connecticut and New York with countryside views and bridges that are considered as much artwork as they are functional means of crossing the road.
But the road is endangered, according to the National Trust for Historic Preservation.
The Merritt Parkway, known as the "Gateway to New England," has been placed on the 2010 list of America's 11 Most Endangered Historic Places.
The annual list includes important pieces of the nation's architectural, cultural and natural heritage that are at risk of destruction or irreparable damage.
The National Trust for Historic Preservation says the Merritt, which was created 70 years ago as part of a City Beautiful Movement, is in danger of losing some of the architectural features, like and bridges, for which it is best known because of lack of maintenance or through insensitive repairs.

While the Merritt Parkway is the only site on the endangered list, 62 of the state's parks and four historic sites are considered "at risk."
The at-risk sites include the Prudence Crandall Museum in Canterbury, the Old New Gate Prison and Copper Mine in East Granby, the Sloane-Stanley Museum in Kent and the Henry Whitfield State Museum in Guilford.