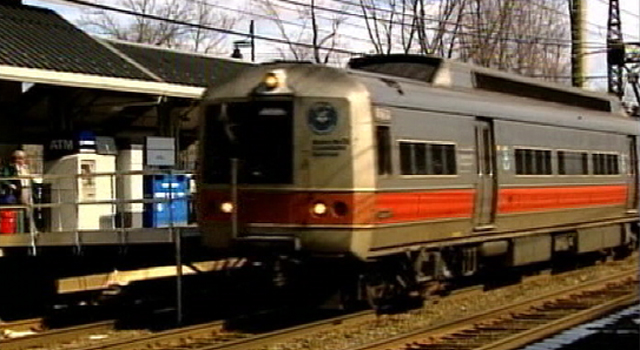 Commuters who rely on Metro-North train service each and every day got the chance to sound off about what has been a nightmare commute this winter.
Close to fifty percent of Metro-North's cars are out of service for repairs. Service has also been cut by ten percent. The rough winter is to blame and the New Haven line has been hit particularly hard.
A number of people turned out at the Connecticut Rail Commuter Council's Winter Crisis meeting in Stamford Wednesday night to voice their concerns to officials from the State and Metro-North.
The Waterbury branch has been hit hardest. There has been a suspension of train service and now a bus transports people up and down the valley. Waterbury commuters told the committee that the buses have been inconsistent and late.
"I don't think it's acceptable that we have to deal with the buses and have all these glitches and chaos," said Danine Chevarella. "It's mass chaos."
Metro-North officials apologized and told commuters they are working as they can to get all the trains back up and running. Although no date was given as to when rail service will return to Waterbury.
There were also renewed questions Wednesday night about the new rail cars, called the M8, which were originally introduced five years ago. They have yet to come on line.
"We were promised that the end of 2010 we'd have a sizeable number of cars in service, that's not happened," said Jim Cameron, Chairman of the Connecticut Rail Commuter Council
Metro-North told the public they are in the final weeks of testing the new cars, but they would not commit to a rollout date.
"I cannot give you a date certain right now because we continue to explore, investigate and discover things," said Tim McCarthy of Metro-North.
Also on Wednesday, Governor Dannel Malloy proposed 38 additional rail cars for Metro-North and Shoreline East in his budget proposal.