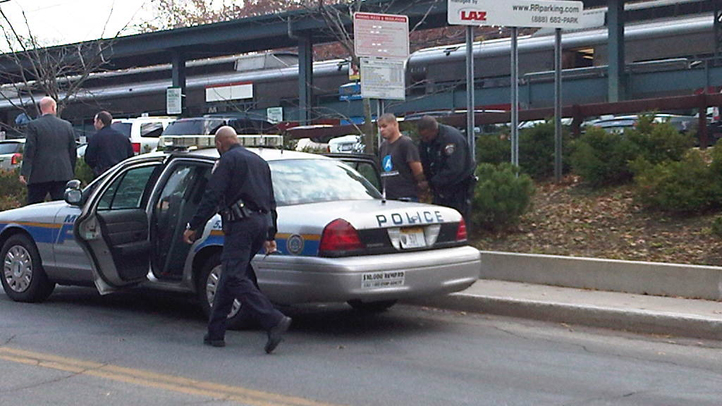 A New Haven line Metro-North train en route to Grand Central Station was evacuated briefly because of a suspicious package.
The train left New Haven at 12:57 p.m. and was evacuated at the Pelham, New York station at 2:15 p.m.
The passengers were taken off the train, which was due into Grand Central at 2:41 p.m., and were allowed back on around 3 p.m.
A producer from WNBC who was on the train said a man got into an altercation with a woman, allegedly threatening to blow up the train and was taken into custody.