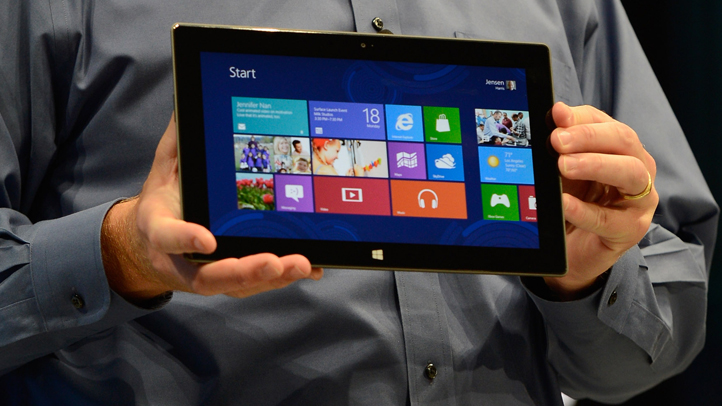 Microsoft just launched its new "Surface" tablet and you will eventually have access to the new gadget at the first Microsoft store in Connecticut. It is scheduled to open on Saturday.

The company will open a new store location in the Danbury Fair Mall on Saturday, June 23 at 10 a.m.
Young the Giant and O.A.R. will help kick off the grand opening with a special performance at 6 p.m.
Arrive early for a chance to receive a gift bag and complimentary tickets to the special performance by O.A.R. and Young the Giant.
The Danbury Fair Mall is located at 7 Backus Avenue, Danbury.
Surface will be available as Windows 8 launches.