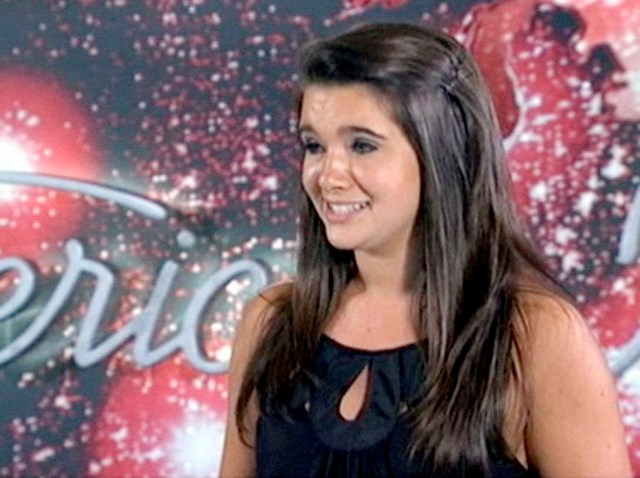 She's only 17 and just a senior at Pomeraug High School, but when Katie Stevens takes the American Idol stage, she's a super star and Connecticut will be cheering her on.
The Middlebury teen begins the competition for home votes when Season 9 begins tonight. Stevens and the 11 other female finalists will sing live on the show.
Stevens made the top 24 last week and got the news at the Kodak Theater from judges Simon Cowell, Ellen Degeneres, Randy Jackson and Kara DioGuardi.
"The best (judge's) compliment I got was on group day, when Kara said I could be the potential winner. That was incredible," Stevens said.
To celebrate and hopefully get more votes, Pomeraug High School planned to host a viewing party tonight, but postponed it because of the weather.
"Since we know Katie has what it takes to advance, we hope to schedule this for an upcoming week," school officials posted on the Web site.
The Middlebury Volunteer Fire Department was also planning to host another viewing party, starting at 7 p.m. We're not sure whether that is still on.
When asked why she should be the next Idol,Stevens told USA Today, "I'm young, I'm fresh, and I'm personable. And I think a lot of people can relate to me."
Although she is young, Stevens is no stranger to musical pressure. In fact, she performed at Carnegie Hall when she was just 13.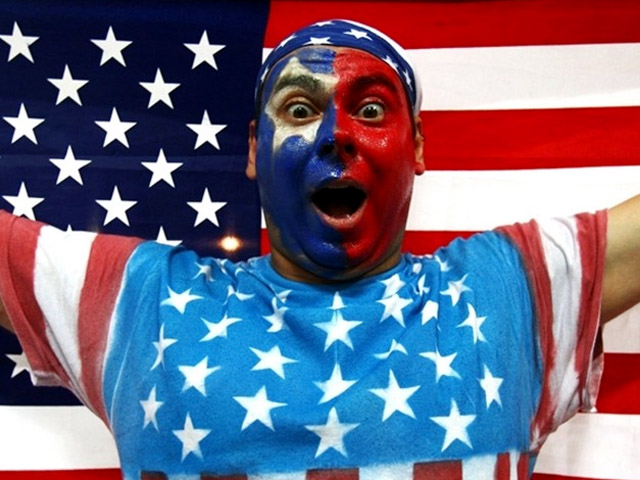 It's snow joke: The Vancouver Winter Games are here! Get more Olympics news from NBC Connecticut, fan us on Facebook and follow us on Twitter. You can also get the TV listings here.