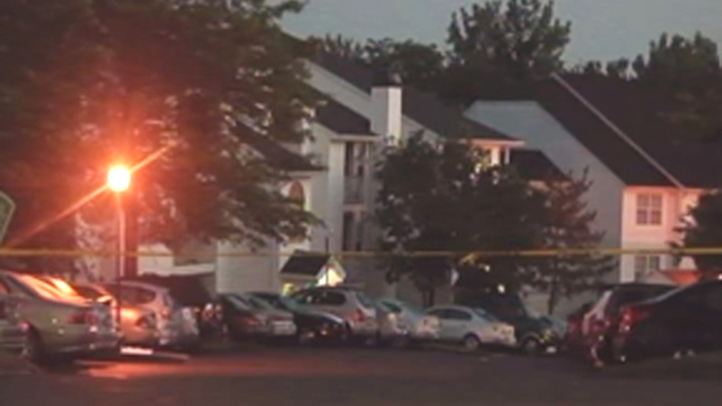 Investigators have cleared five Middletown police officers of wrongdoing in the death of a man they were trying to help.
Efrain Carrion, 35, died last May after police responded to the Middletown Ridge Apartments apartment complex about a man in need of medical assistance.
Police from several towns were at the complex for at least nine hours and needed two sets of handcuffs to restrain Carrion, police said. Even with the handcuffs, Carrion was acting violently and injured a police dog, police said.
When police used a stun gun to subdue Carrion, he became unconscious and was taken to an emergency room, where he died, police said.
His cause of death was ruled "excited delirium."
Middlesex County State's Attorney Timothy Liston determined the actions of the officers were not unreasonable or criminal.
Critics said Carrion was trying to get away and there was no need to use a stun gun.
Police said they used the stun gun as a last resort.
Middletown's chief had no comment on the findings, but has previously said he did not believe the officers did anything wrong.

Copyright AP - Associated Press