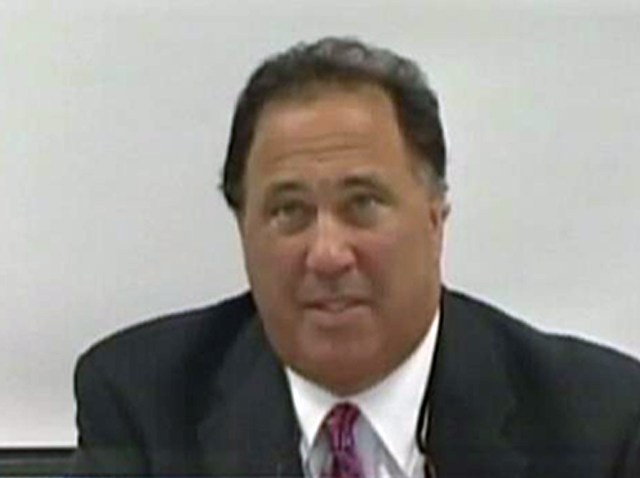 Milford's embattled superintendent and local school board members have come to an agreement and there is a deal, albeit tentative, for Harvey Polansky to resign.
Polansky was arrested in January, charged with sexual assault and is accused of inappropriately touching two female school principals.
He has been on paid leave since November and there has been a battle over the terms of his termination.
Polansky tried to block a hearing, with his lawyer arguing that the superintendent already terminated his contract by giving notice he will retire effective June 30. That was denied, but a hearing was averted anyway.
The termination hearing was scheduled to begin Wednesday and Polansky and the two female principals were expected to testify, but lawyers for Polansky and the school board negotiated a proposed settlement.

Officials refused to release details of the deal but board members are scheduled to vote on the agreement on Monday.

Copyright AP - Associated Press