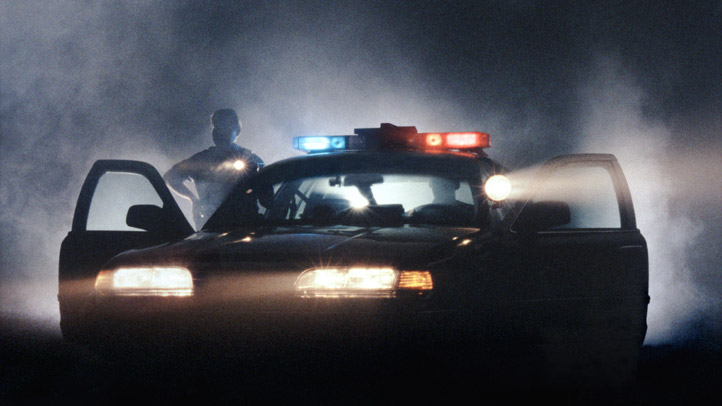 A teenage student in Milford told police that a man in a car approached her as she was heading to school on Tuesday morning.
The 18-year-old girl was wearing an iPod as she walked to school between 9 a.m. and 9:30 a.m., and did not realize at first that a man had stopped and was talking to her on Harrison Avenue, police said.
When she realized he was there, she went toward the vehicle because she thought the man needed directions.
Instead, he asked, "How are you doing?" she said. She responded and the man asked her name, police said.
She began to feel uncomfortable, walked away and the man followed her for a short time before turning onto Meadows End Road, police said.
Police are investigating this as a suspicious encounter and are looking for information about a red vehicle, described as similar to a Chevy Lumina, that was in the area at the time.
If you have information, call Milford police at 203-877-1465.