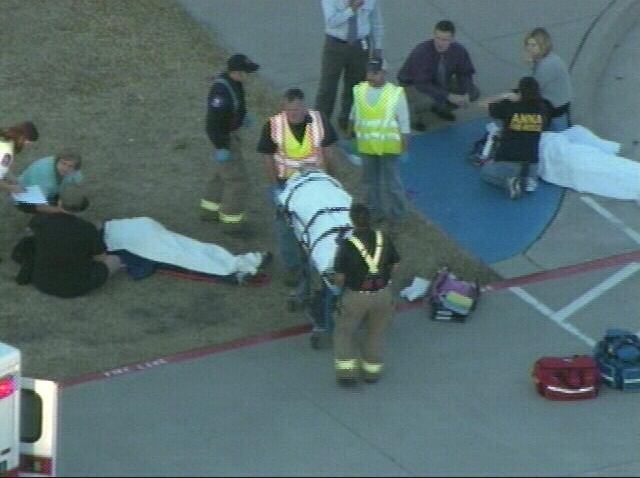 Milford police are investigating crash on Thursday morning that killed a 73-year-old woman.

Judith Pierce, of Milford, was driving east on New Haven Avenue at 11:40 a.m. and approaching Settlers Ridge Road when her 2009 Nissan Versa color blue went off the roadway and hit a tree, police said.

Anyone with information about the crash should call the Milford Police Traffic Division at (203) 878-5244.