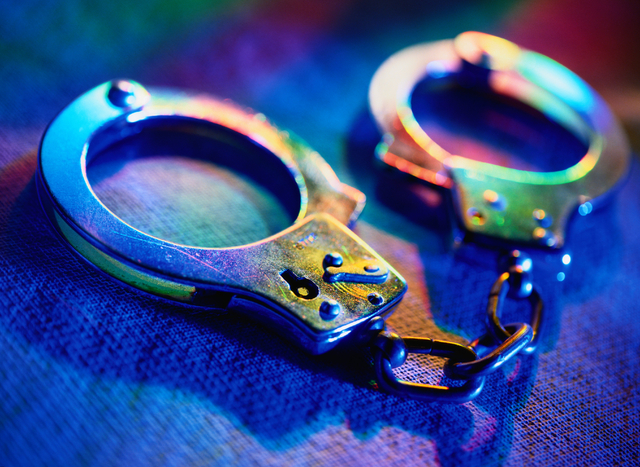 New Canaan police are looking for a man who they say tried to lure a 13-year-old girl into his minivan.
The vehicle was blue with New York plates with the letters EHD, police said.
The girl told police she was walking her dog on Greenly Road on Monday when the minivan driver stopped and told her to get in. She ran away from the vehicle.