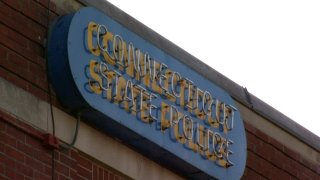 A 4-year-old boy was taken to the hospital with what police said were serious injuries after getting struck by a vehicle in Old Lyme on Saturday.
Investigators said a South Windsor woman was driving westbound on Shore Road before the intersection of Swan Avenue around 5:30 p.m. when the child was crossing the road.
State police said the driver did not see the child crossing the road and hit him in the crosswalk of the roadway.
During the collision, the child became airborne, investigators added.
The child was transported by LifeStar to Yale New Haven Hospital to be treated for serious, but non-life threatening injuries, according to state police.
The State Police Collision Analysis Reconstruction Squad was requested to the scene.
The collision remains under investigation.