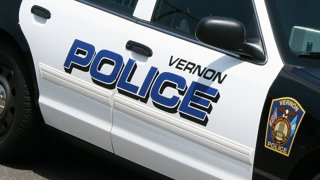 Minor injuries were reported after a rollover crash in Vernon on Saturday afternoon.
Police said two vehicles were involved in the crash on Hartford Turnpike around 1:45 p.m. and one rolled over. The vehicle that rolled over landed right side up, they added.
According to officers, minor injuries were reported. It's unclear how many people were injured.
The road is open and the scene has cleared.