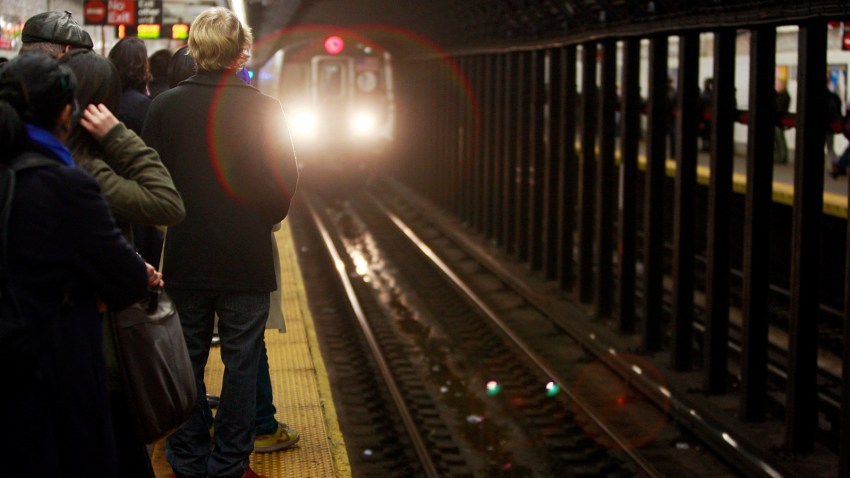 The Metropolitan Transportation Authority is operating shuttle service between New Canaan and Stamford after a minor train derailment on Thursday morning.
Around 5 a.m., the wheels of a train climbed up and over the rail at Stamford Yard, according to Metro-North.
The incident is blocking other trains from moving, and the MTA is working on rectifying the situation.
North of Stamford, passengers experience 15 minute delays and crowded trains.
Other customers are expected to experience 10 to 15 minutes delay in travel.
New Haven lines are operating with scattered 10 to 15 min. delays, according to the MTA.