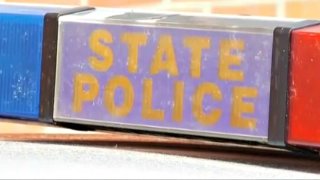 Connecticut State Police have issued a Silver Alert for a 3-year-old boy from New Haven after the child's father returned home after leaving in 2019 and found his wife and child were no longer in the same home, police said.
Police said the child's father left the United States and his family in 2019 and filed the missing person report after returning and not finding them at the same home.
Police said the father last saw his son, Mohamed Seck, and wife, 42-year-old Mariama Babacar, on June 14, 2019. The Silver Alert for Seck was issued on Tuesday.
Seck is described as having black hair and brown eyes. State police said he is 2 feet tall and weighs 20 pounds. Authorities did not provide a photo of Seck.
Anyone with information should contact New Haven Police at (203) 946-6316.