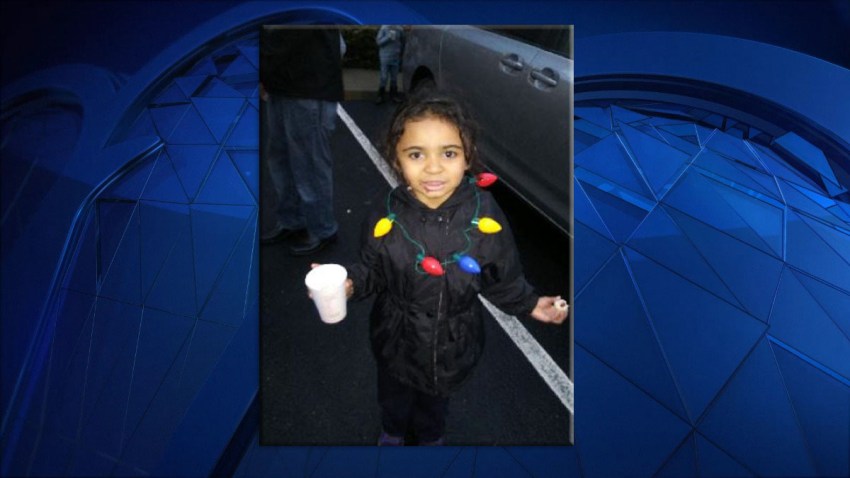 Police have canceled the Silver Alert that was issued Tuesday for a 5-year-old girl who was reported missing from Norwich.
Authorities issued a Silver Alert for 5-year-old Jennessa Michelle Carson Tuesday and said she had last been seen with her biological mother, Cheyanne Welch, and Welch's partner Angel "Angie" Lowe.
The Silver Alert was canceled around 10 p.m. Tuesday.
No additional information was immediately available.