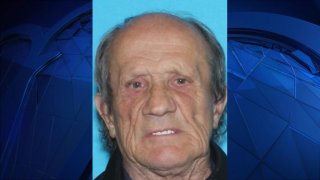 An 81-year-old man has been reported missing out of Bristol and police are looking for your help finding him.
A Silver Alert has been issued for Stefan Spiak, who was last seen Thursday morning. Police said he possibly used public transportation.
Spiak speaks with a heavy Polish accent, officials said. He may be confused about the date or his location.
He was last seen wearing green pants, a gray button-down shirt, black shoes, and a brown vest.
Anyone with information on Spiak's whereabouts is asked to call police at 860-584-3011.