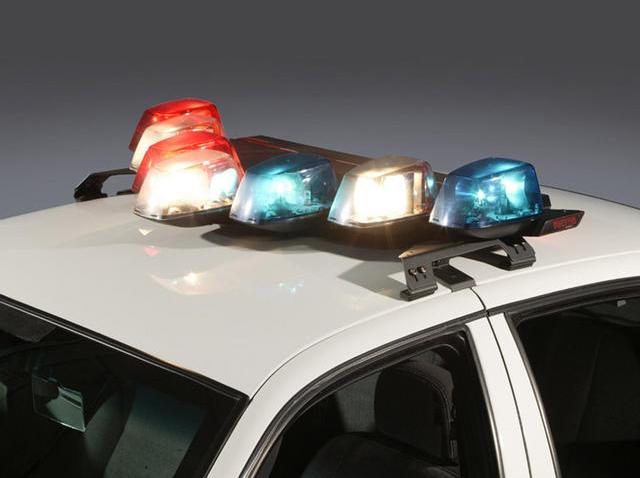 An angry mob-mentality could be to blame for an attack against a driver in New Haven on Sunday.
Patrico Bravo remains in stable condition on Monday after the alleged attack. Police say Bravo was driving his SUV when he hit a 14-year-old boy riding a scooter.
Then, witnesses crowded around Bravo and assaulted him.
Investigators later found Bravo hiding in the bathroom, of his Clay Street apartment. He's been charged with evading responsibility. Several people, who also live in the Clay Street complex, were also arrested in connection with the case.

Copyright AP - Associated Press