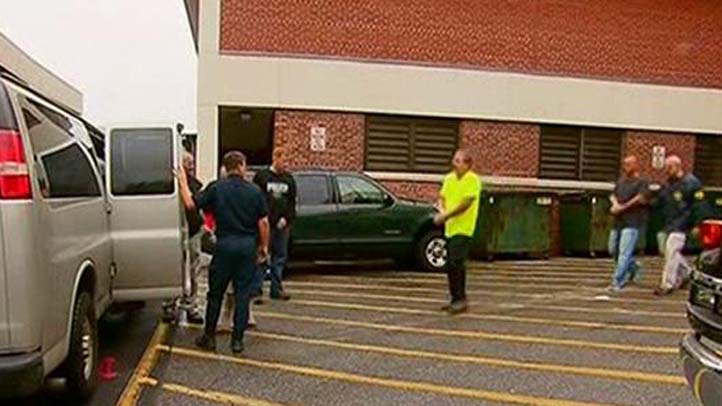 Twenty people have been charged with crimes related to alleged involvement in illegal Internet sports bookmaking and card gambling clubs in Stamford and Hamden, according to federal prosecutors.
The U.S. Attorney's office for Connecticut said the defendants include alleged associates of the Gambino crime family.
The indictment in New Haven was unsealed on Wednesday after most of the defendants had been arrested.
It alleges that people who ran sports-gambling operations in Fairfield County made "tribute" payments to operate in territory controlled by the Gambino family in New York.
Authorities said the investigation involved court-authorized wiretaps over seven months and the execution of search warrants in three states. Several police departments were involved in the investigation, along with the FBI and the Internal Revenue Service.
Copyright AP - Associated Press