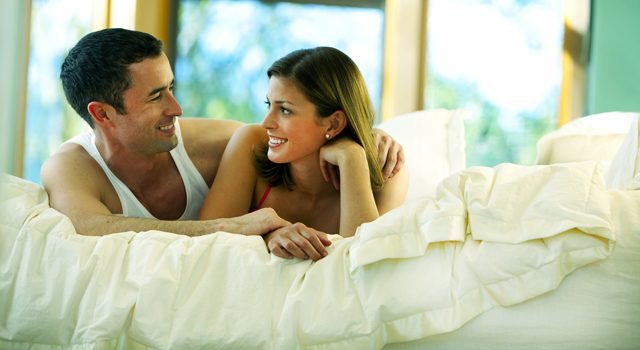 Mohegan Sun wants you to get lucky. And it does not have to be on the poker table or roulette wheel.
The hotel is offering something called the Get Lucky hotel package, and the Website says it all – "You don't have to leave your room to hit the jackpot at Mohegan Sun."
In your room, you'll find an "intimacy kit," which includes oils, "massaging relaxation tools" and contraception.
For $192 per night, Mohegan Sun will treat you to a romantic dinner for two at Lucky's Lounge for gourmet pizza and two domestic beers.
Then, there's a $10.00 free bet voucher, per person, for when you do hit the gaming floor.