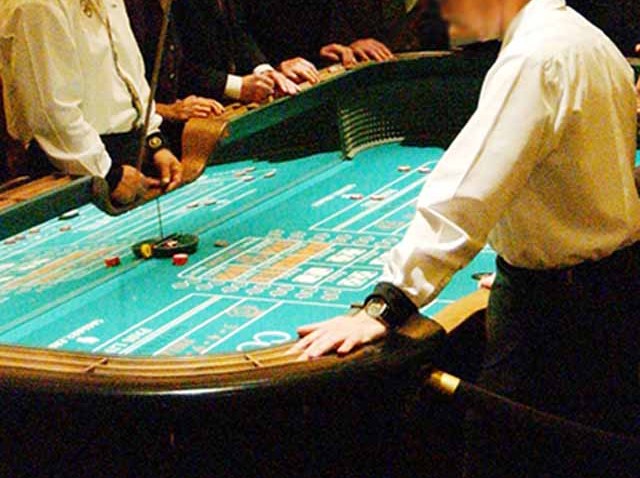 The Mohegan Indian Tribe has a casino, its own highway and now the tribe is preparing to build a community center – with the help of federal tax dollars.

The U.S. Department of Agriculture will be loaning the tribe $54 million in stimulus dollars, at an interest rate of 4.125 percent over 30 years.

The tribe qualifies for the stimulus share because they are located in Uncasville, a town of less than 20,000 people, according to the Department of Agriculture.

The money will be used to finish construction of a community center, an educational center, administration building, a library and a health administration building.

It's a project some Connecticut taxpayers say they shouldn't be paying for.

"I think that's ridiculous. They're a big tribe, they have casinos and to get money from taxpayers is ridiculous," one resident said.

Endorsed Republican Candidate Daria Novak lives in the same district as the Mohegans and she agrees.

"They don't need the money. The people of southeastern Connecticut do," she said.

Congressman Joe Courtney was not available for comment.

The USDA also boasts that the multi-million dollar project will create more than 1,200 jobs, which some Connecticut residents say is good thing because it will put people back to work.

"I think anything involving money coming to the state is a good idea," Middletown resident John McCarthy said. "If we don't take the money and the tribe doesn't take the money, then we're going to lose the money."

But the tribe itself admits the jobs are only temporary.
"The tribe will not comment until a briefing for tribal members is held next Tuesday. We can say the project will create construction jobs, not permanent tribal jobs," the tribe said in a statement.

Some people still say the money is just a loan and the tribe will pay back the government with interest.