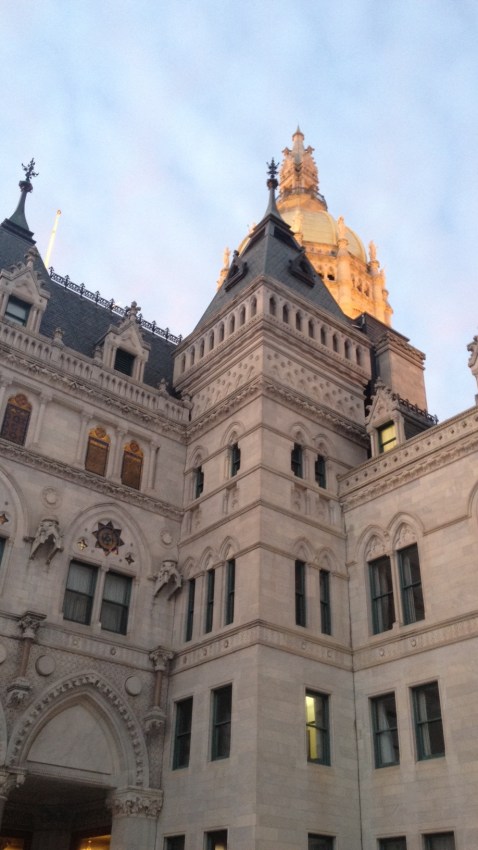 Two Connecticut moms are on a mission.

Nancy Lefkowitz and Meg Staunton have spent the past month making calls, sending e-mails and writing letters. Neither are political activists but they felt like they had to do something in the wake of the tragedy in Newtown.

"We are really focussing on a bipartisan effort," Lefkowitz said. "We are trying to remain apolitical because we're not politicians."

What Staunton and Lefkowitz want are for lawmakers in Hartford to act on new gun control legislation.

"All eyes are on Connecticut," Staunton said. "If Connecticut can't pass a large capacity ammunition magazine ban then this whole country is in trouble."

They are planning a march at the State Capitol for February 14, which happens to be the two month anniversary as well as Valentine's Day.

"The idea is, our hearts are broken and something needs to change," Lefkowitz said.

Staunton and Lefkowitz have been at their laptops and next to their phones organizing the effort.

Dubbed, the "March for Change," they hope to bring thousands from across the state to Hartford. They already have more than 1,000 supporters and have buses ready to go.

The women have a website set up for people interested in signing up.