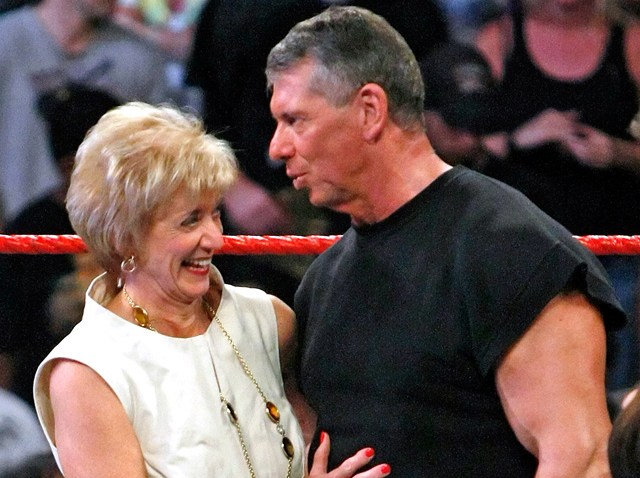 Several Connecticut moms are ready to rumble with former WWE CEO Linda McMahon, a Republican running for U.S. Senate seat because of her ties to pro wrestling.
The women are part of Mothers Opposing McMahon and they published a letter on a blog:
"As mothers, grandmothers, daughters, and sisters, we are compelled to voice our strong opposition to the candidacy of former World Wrestling Entertainment CEO Linda McMahon to represent Connecticut in the U.S. Senate."
They are asking other parents and voters to not forget the wealthy business executive's ties as former CEO of World Wrestling Entertainment.
The group says pro wrestling encourages physical and verbal abuse of women and markets it to children.
The women plan to gain support through word of mouth and social networking sites and have no immediate plans to contact the McMahon campaign directly.
They have launched a Facebook page, as well, called Mothers Opposing McMahon.
A McMahon campaign spokesman said voters will be more concerned with what McMahon can do to boost state jobs and the economy than her pro wrestling past.


Copyright AP - Associated Press