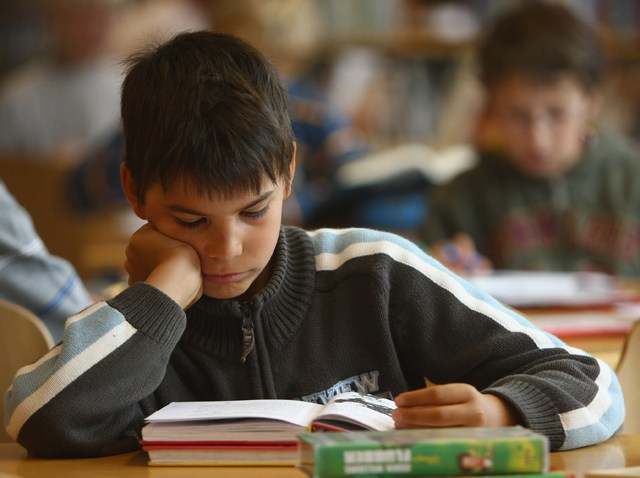 Instead of spending Feb. 22 to 25 with Mickey Mouse or on a beach, schoolchildren from Monroe will be in the classroom.
After feet of snow have fallen, cancelling school days and forcing early dismissals, the district has canceled February vacation on the eve of yet another storm heading our way.
For families who plan to go on vacation anyway, children will be given assignments to do while away.
"These have been and continue to be unprecedented times of turbulent weather," said Supt. Colleen Palmer, who called the lost and the shortened school days a "profound" disruption to students' learning.
"The Board of Education and I realize that many families have made plans for this previously scheduled break months ago and changing plans would present a financial hardship," Palmer said. …. (W)e believe strongly that the instructional needs of students must come first."

The schools must complete a 180-day school year by June 30.
For families who cannot change vacation plans and notify the school that they cannot change them, students' absences will be excused and they will be given alternative class work to do while on vacation.
"Nobody could foresee these historic storms that have hit Connecticut in just over a month," Palmer said.