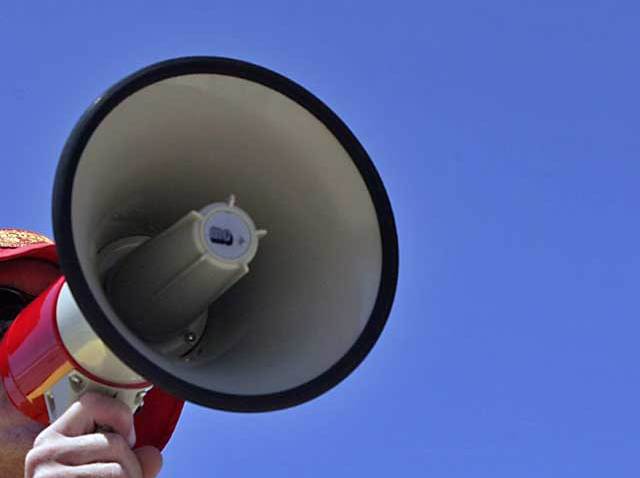 Carrying signs that read "Don't Cut Our Future" and "No More Cuts," parents in Monroe rallied on Monday against proposed cuts to education.
They gathered outside Monroe Town Hall in the hour before the First Selectman announced his latest budget proposal.
"We already sustained some pretty heavy damage to our district last year," said Amy Primorac, who has two children in Monroe public schools. "If you combine last year with the cuts this year, it will just completely change our district toward the negative."
Earlier this month, voters in Monroe rejected a $78 million spending plan for town and school costs. The First Selectman's new proposal trims $950,000 from that budget. Most of the cuts will come to education.
"The vast majority of this reduction, $870,000, will come from the education side because the vast increase in the budget is on the education side," said Steve Vavrek, (R), the Monroe First Selectman, as he made the announcement to a packed and upset crowd.
Parents fear such cuts will result in teacher layoffs, and increase class sizes and school closures.
"I think it's insane. The amount is crazy and my fear is that if the budget doesn't pass this round, what's he going to do next?" said Jane Mahoney, a parent of two children in Monroe Public Schools.
The latest budget heads to the voters on April 27.