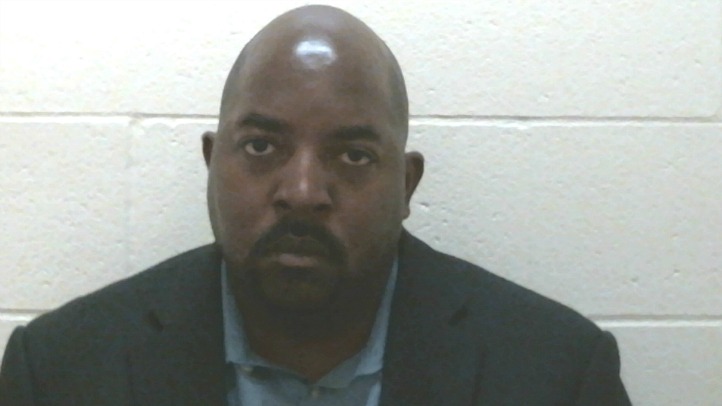 At least three more alleged victims have stepped forward with sexual assault complaints against a doctor charged with inappropriately touching patients during exams at a Clinton community health center, a state prosecutor told the Associated Press.
Middlesex State's Attorney Peter McShane said on Thursday that the number of complaints against Dr. Tory Westbrook has doubled, but declined to confirm the exact number.
Westbrook was already charged on June 5 with multiple counts of second-degree sexual assault against three alleged victims.
Westbrook denies the allegations.
McShane's comments came during a hearing in Middletown Superior Court in which a judge ordered three arrest warrant affidavits supporting Westbrook's arrest to be sealed from public view for at least another 30 days.
Westbrook is the husband of Superior Court Judge Dawne Westbrook.
Copyright AP - Associated Press