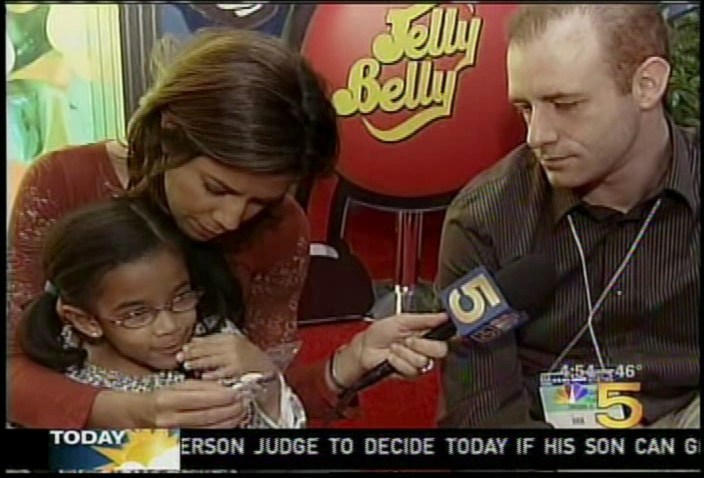 On Sunday, May 31, Berlin and Southington experienced a deluge. 4.88 inches fell in Southington, while 5.25 inches fell in Berlin in about the span of only two hours. That's a month's worth of rain!

So, should Connecticut expect more of these intense episodes of rain in the future, as the earth's atmosphere continues to warm?

Climate change can be a complex topic to understand. Some components aren't fully understood and are controversial, while other areas are accepted across the science community. Two topics that most agree on are heavy rain and hurricanes.

Climate Central, a non-profit and non-advocacy organization funded through a variety of sources, aims to help communicate climate change facts.

Dr. Alyson Kenward, research director for Climate Central, led the analysis for its recent report, When It Rains, It Pours.

"As temperatures increase, the atmosphere is able to hold more moisture. So, as more moisture evaporates off the earth's surface, from particularly say off lakes and the oceans, there is more moisture in the atmosphere" according to Kenward.

It's important not to associate any one weather event with the changing climate, but sometimes record-shattering weather events are representative of the expectations in a changing world, like the devastating floods in the southern Plains last month.

According to Climate Central data analysis, 37 climate sites experienced the rainiest May ever recorded. Eight of those sites achieved the status of wettest month in history.

Kenward says while climate models project the frequency and volume of the heaviest rain events to increase, it's not just a projection; it's already documented to have occurred.

"We're not talking just about what happens in a single year, or how many records were broken in a single couple weeks. We can look at decades of rainfall records and see that the heaviest downpours are happening more frequently now, than they did say in the 1950s."

That should catch Connecticut's attention, because the northeast has seen the greatest increase in the amount of rain falling in the heaviest of rain storms.

"The northeast is a region that we observed to have seen the greatest increase in these heavy downpours since 1950. The majority of states in the country have seen this increase, but the region where this is the most predominate is the northeast, obviously which includes Connecticut," says Kenward.

Even though heavy rain events are projected to increase, the worst local floods occurred in the past century, including the infamous floods of 1936, 1938, 1955 and 1982.