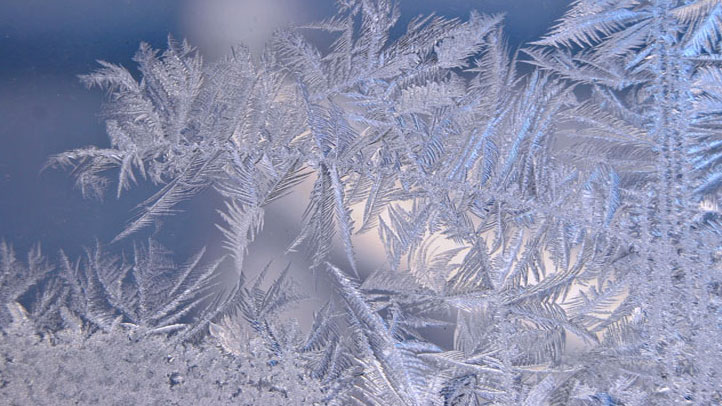 Snow began falling on Wednesday morning and continued through Thursday morning, leaving just enough to make roads slick.
Several crashes have been reported on Thursday morning, including a truck rollover on I-84 Eastbound in Vernon.
The snow prompted dozens of school districts to dismiss early Wednesday, and some events were canceled as well. As of Thursday morning, there were 42 delays. See a list of snow closings here.
It's the second round of snow for Connecticut this week. One to 3 inches accumulated in areas on Monday.
After this storm departs, an unusually cold air mass will overspread the region and remain through the weekend.
There are some indications that another storm will move at us this weekend, but it might pass just off to our south.
This comes after a series of nice days, including record warmth last Friday.