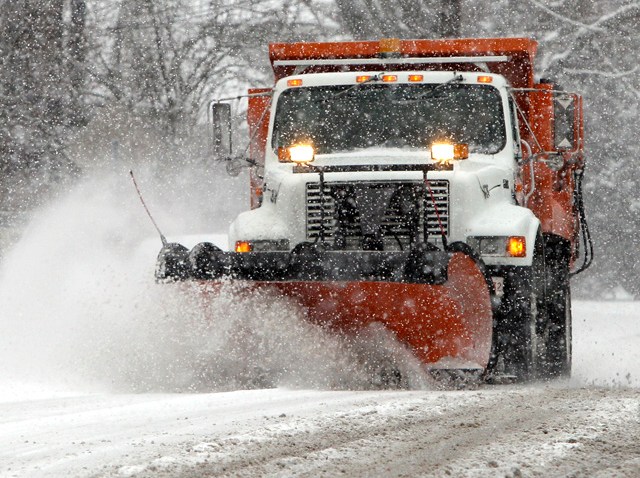 Winter's nowhere near over and that's clear from the forecast.
After a weekend of sun-filled, cold, crisp days to play in piles of snow, more wintry weather is surging toward Connecticut tonight.
Winter storm watches are up for Litchfield, Hartford, Northern Fairfield and Northern New Haven counties for late tonight and tomorrow.
Snow should move in during the pre-dawn hours and quickly create slippery roads throughout the state.
After some accumulation, the precipitation will change to sleet and freezing rain in most of the state and continue into the late afternoon and early evening before ending.
The most snow should fall in Litchfield County and northwestern Hartford County, where 5 to 6 inches of snow is possible.
Other parts of the state could get 2 to 5 inches of snow. Along the shore, 1 to 2 inches of snow could fall before turning to rain.
Along Interstate 84 and north, it might not turn to steady rain, but precipitation will freeze on contact.
Sleet and freezing rain will cause slick conditions for many, especially during the morning hours.
Check to see if your school or business is closed on our school closings page.
When more snow falls, we want your snow photos. Send them to us by clicking here.