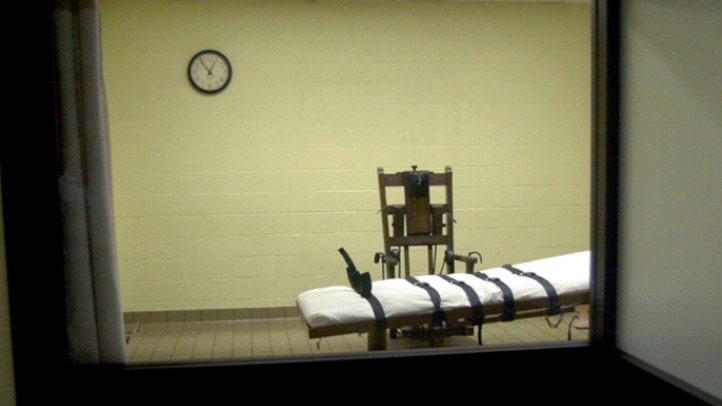 Support for the state's death penalty appears to be growing.
Quinnipiac University released survey results on Thursday showing that 67 percent of registered voters are in favor of capital punishment -- up from 65 percent in October. The numbers have jumped from 59 percent in 2005, two years before a home invasion in Cheshire where Jennifer Hawke-Petit and her two daughters, Hayley, 17, and Michaela, 11, were killed.
Voters were offered three choices and 10 percent favor the death penalty for all people convicted of murder; 16 percent say no one should be executed and 73 percent say the death penalty depends on the circumstances of each case.
"In Connecticut, the Cheshire home invasion murders appear to have changed that. Now voters back the death penalty no matter how we ask the question, but by a smaller margin, when they have the life without parole option," Quinnipiac University Poll Director Douglas Schwartz added.
Voters favor the death penalty, 74 to 21 percent, for Stephen Hayes, who has been convicted in the Cheshire murders, and 72 to 22 percent for Joshua Komisarjevsky if he is found guilty when his case comes to trial.

Copyright AP - Associated Press