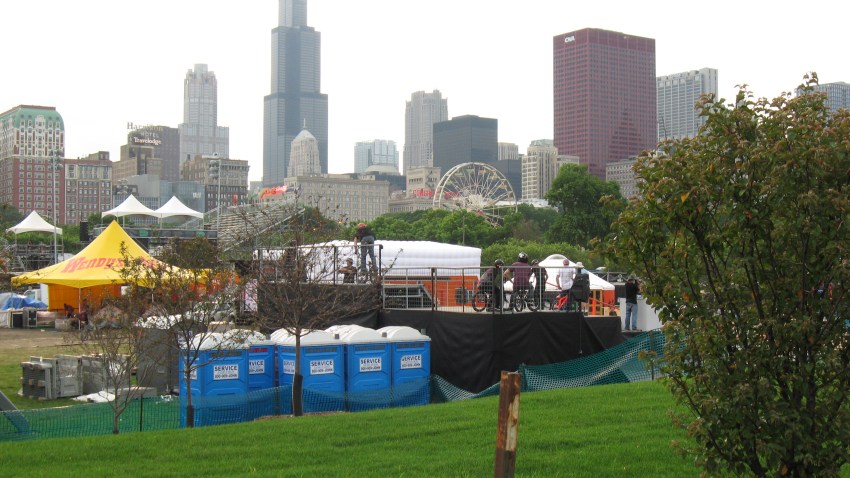 Mainly dry weather will continue this week, exasperating the drought across the state.
A few more clouds will be in the mix come Wednesday. Seasonable high temperatures in the middle 60s are expected.
Noticably warmer air surges in by Thursday ahead of a cold front, when temperatures surge towards 70 degrees.
A shower is possible on Thursday as the front moves through.
An early look at Friday and the weekend shows dry weather coupled with seasonable high temperatures, in the lower and middle 60s.
Another frost is possible Saturday morning as a large high pressure center moves overhead.