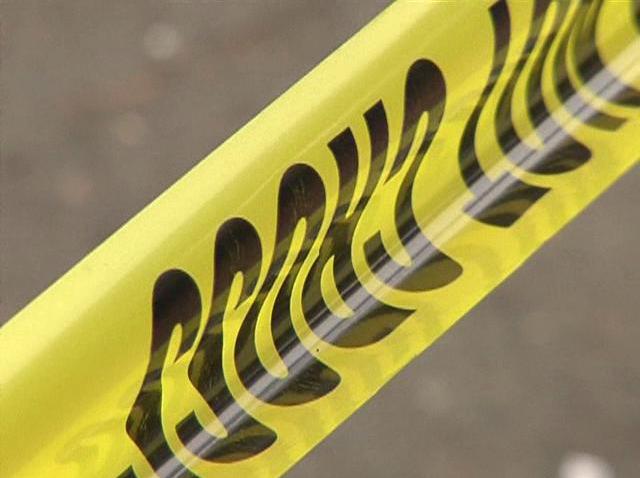 A woman and her elderly mother were shot to death this morning in Norwalk, where police arrested the suspect less than 4 hours later.
Gilbert Orlando. 56, is charged with two counts of murder.
Until May 13, he was married to Enid Dickens Orlando, 57, who he is accused of shooting to death just after 8 a.m. on Monday in their former home.
He is also accused of the murder his ex-wife's mother, Rona Knight, 73.
Ricardo Fernandez was watching soccer on television next door when he heard "heavy cracks."
He looked outside and saw women running to safety, away from the gunman, he said. He said several women lived in the house.
Police are still trying to determine how many shots were fired but they say it was deliberate, not random violence.
Another neighbor saw medics bringing bodies out on stretchers from the house at 31 Couch St.
Just before noon, Police apprehended Orlando in a wooded area off Interstate 95 near Exit 15 in Norwalk, after a "massive manhunt," in the words of Harry Rilling, the police chief.
Police have recovered a .357 Magnum, he said.
Orlando is being held on $2 million bond, $1 million for each count of murder.
He has an arrest record in Norwalk, with a history of disorderly conduct charges and even a kidnapping charge, say police.

Copyright AP - Associated Press