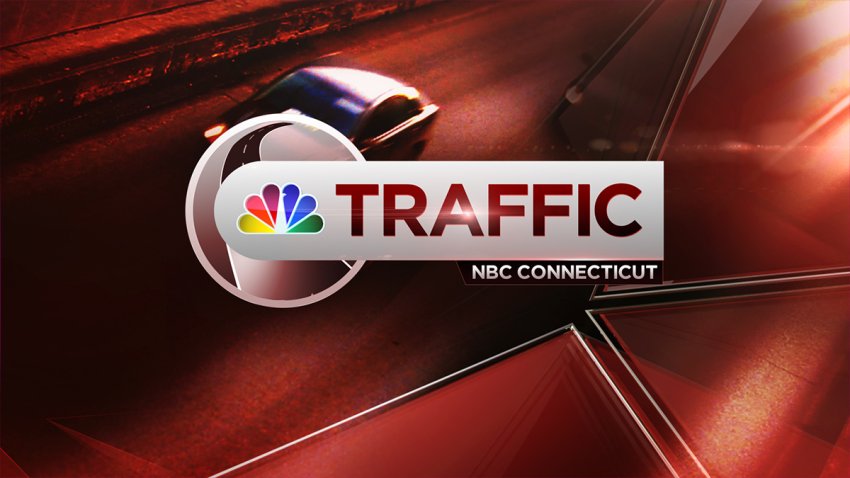 Interstate 691 in Southington has reopened after a vehicle fire caused delays on the highway on Saturday night.
The area of exit 4 on I-691 eastbound was closed and has since reopened, state polie said.
Troopers and fire personnel were at the scene investigating.
Drivers were advised to expect delays if traveling in or around the area at the time of the car fire.
It is unknown if there are were any injuries.