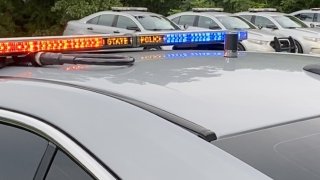 A stretch of I-84 is flowing smoothly once again.
According to the state Department of Transformation, a motorcycle crash had shut down part of I-84 East in West Hartford Saturday evening.
It happened around 6:15 near Exit 33. Authorities haven't said whether any other vehicles were involved in the crash or if anyone was injured.
The roadway was closed for about a half hour. Delays remained after the roadway had reopened.